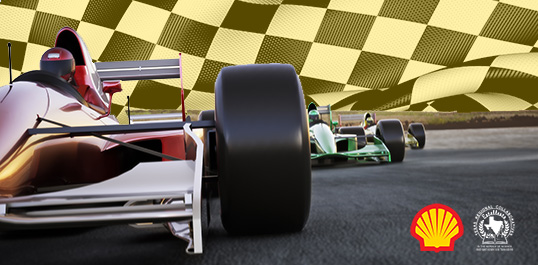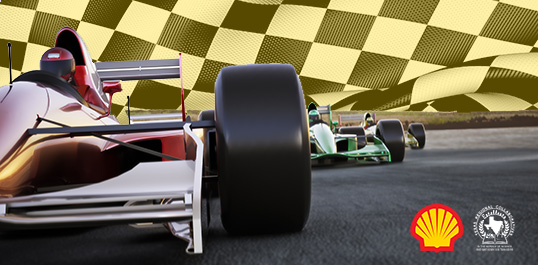 October 4th was the date that brought over eighty science and mathematics teachers together to study the science of racing. The training event was sponsored by Shell, which joined forces with the TRC and the National Energy Education Development Project (NEED). The training was a unique learning opportunity for the teachers in conjunction with the Shell Pennzoil Grand Prix.
Participants conducted hands-on activities that included examining polymers, distinguishing the difference between engines, motors and generators and how they work, and comparing fuels (gas vs. ethanol) with molecular models. Mathematics teachers had the opportunity to discuss how they can use these activities and support the science.
The morning began with registration and a continental breakfast followed by remarks from a Shell leaded, Dr. Frazier Wilson. Breakout sessions were provided and participants completed three hands-on activities. After lunch the participants were taken to the Reliant Center where they built engines and visited dozens of interactive and educational displays, including an experiential area presented by Shell. Lastly, the participants attended the Grand Prixqualifying races.
The training was very successful and the TRC is committed to providing more professional development training through the Shell-TRC Partnership.