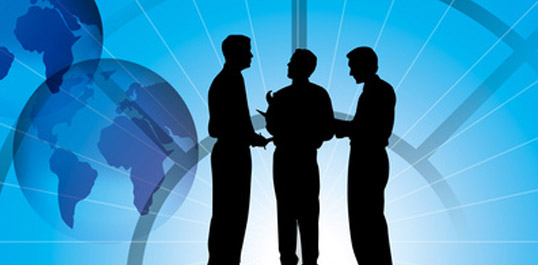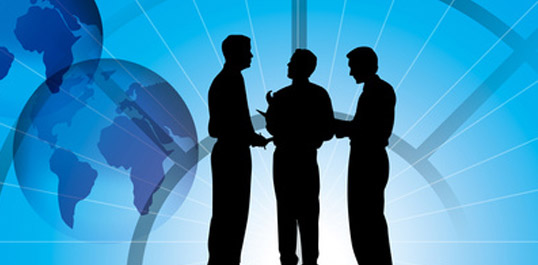 February 8, 2017
10:00 AM to 12:00 PM
Location
Online
Eligible Attendees
At least one Project Director from each Mathematics and Science Collaborative for the Texas Regional Collaboratives is required to attend this meeting.
Description
Project Director Meetings familiarize Directors with the expectations and requirements of their grant. As a part of each project's Statement of Work, at least one person must attend each of the Project Director Meetings held during the grant year. Topics such as data collection, reporting, invoicing, and professional development academies will be discussed.
Webinar Log-In Information
LINK to Webinar: https://meeting.austin.utexas.edu/r345ztbos5ny/
Please log on 5-10 minutes early for roll call. The meeting will be recorded, and can be accessed using a new link which will be posted here after the meeting. All documents related to this meeting will be uploaded to the TRC Project Director Resources 17-18 file in google drive which has been shared with you.
Webinar Agenda
Welcome
Introductions
TRC Annual Meeting
Ongoing Events-Center for STEM Education at The University of Texas
TRC Grant Activities

Science/Math Upcoming Events
Reporting/Evaluation/Assessments
Report Cards and Future Funding
Budget and Invoicing
Webinar Recording
https://meeting.austin.utexas.edu/pppy145pimuu/
Contact
Debra Plowman, Ph.D.
Coordinator for Mathematics Initiatives
512.232.0880
junkdeb@utexas.edu