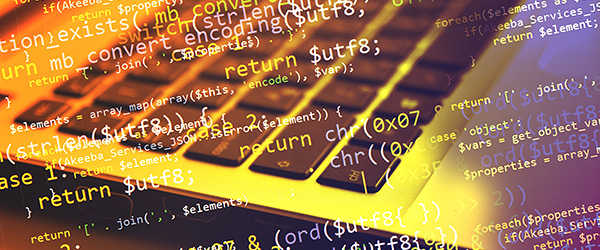 Opportunities for both teachers and students related to computer science, coding and computational thinking are becoming more prevalent due to growing awareness of the the importance of these fields in the 21st Century innovation economy. Unfortunately, finding these opportunities can be a real challenge as there has been no central clearinghouse for these kinds of resources and events in Texas. To address this communications challenge, the TRC launched the TRC CS Network Blog in May 2015.
The TRC CS Network Blog is a resource for promoting all things computer science education related in Texas. All interested stakeholders including K-12 educators, administrators, parents, high tech professionals, business leaders, non-profit professionals, and policy experts can connect with the resources, professional development, and student opportunities highlighted in this blog. The blog is maintained by the TRC, the state's largest STEM teacher professional development network. The TRC is headquartered in the Center for STEM Education at The University of Texas at Austin and plays a leadership role in building the Texas computer science pipeline.
Any interested individual can sign up for the TRC CS Network Blog at http://sites.utexas.edu/trccsblog/. Suggested blog posts can be sent to Amy Werst, TRC Computer Science Coordinator, at amy.werst@austin.utexas.edu.
TRC CS Network Links