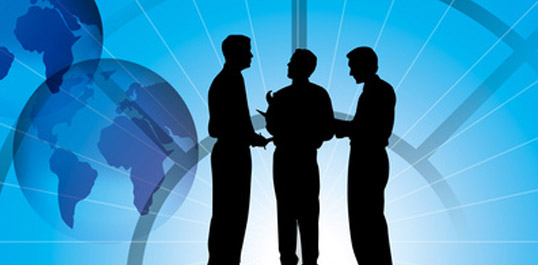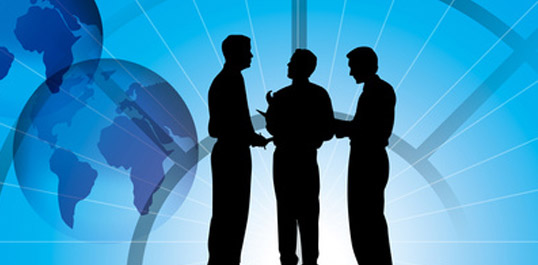 September  11-12, 2014
Schedule
Thursday, September 11, 2014
11:30 a.m. – 4:30 p.m
Friday, September 12, 2014
8:30 a.m. – 2:30 p.m
Location
Holiday Inn-Town Lake
20 North IH-35
Austin, TX 78701
Eligible Attendees:
At least one Project Director from each Science and Mathematics Collaborative for the Texas Regional Collaboratives is required to attend this meeting.
Description
Project Directors Meetings familiarize Directors with the expectations and requirements of their grant. As a part of each project's Statement of Work, at least one person must attend each of the Project Directors Meetings held during the grant year. Topics such as data collection, reporting, invoicing, and professional development academies will be discussed. Lunch is included for both days as well as breakfast for the second day.
On Thursday September 11th, the meeting will begin at 11:30 a.m. with lunch, followed at 12:15 p.m. with separate sessions specifically geared toward Science OR Mathematics Collaborative professional development and programming. On Friday, September 12th, the business meeting will begin at 8:30 a.m. and end at 2:30 p.m. Project Directors from both Science and Mathematics will attend together for this portion of the meeting. Project Directors must attend both days.
All Regional Collaboratives are contractually obligated to send a representative to the two Project Directors Meetings on September 11-12, 2014 and April 23-24, 2015. If the Project Director is unable to attend, a qualified ITM familiar with the grant must attend the meetings.
Agendas
Agenda for Combined Meeting (PDF)
Agenda for Breakout (Math/Science) Meetings (PDF)
Contact
Science
Mary Hobbs, Ph.D.
Coordinator for Science Initiatives
512.471.8729
maryhobbs@utexas.edu
Mathematics
Debra Junk, Ph.D.
Coordinator for Mathematics Initiatives
512.232.0880
junkdeb@mail.utexas.edu
Accommodations
Sleeping rooms are available at the Holiday Inn-Town Lake, on a first come, first serve basis.  Rooms are state rate until sold out. Below is the group web link. Guests may also call 1-888-615-0509 and refer to the group name: TRC Biology Round Robin and/or group code: TRC
Click to make your reservation online
Parking
Parking is free at the Holiday Inn- Town Lake.
Registration
Click the registration button below to register your attendance. You will be asked your name, email, and collaborative. If you are not the project director, you will need to enter your project director's email as well. If you have multiple people attending, please fill out this form for each person that will be attending. If you need technical help with the registration page, send an email to the TRC Web Team.
Click to Register