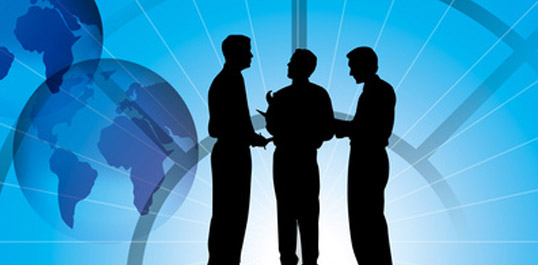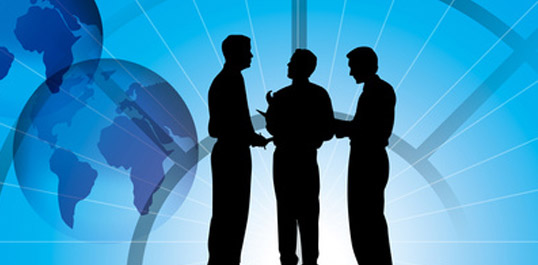 February 9, 2017
10:00 AM to 12:00 PM
Location
Online
Eligible Attendees
At least one Project Director from each Mathematics and Science Collaborative for the Texas Regional Collaboratives is required to attend this meeting.
Description
Project Director Meetings familiarize Directors with the expectations and requirements of their grant. As a part of each project's Statement of Work, at least one person must attend each of the Project Director Meetings held during the grant year. Topics such as data collection, reporting, invoicing, and professional development academies will be discussed.
Webinar Log-In Information
To join the webinar, login via the link below on the morning of February 9th.
https://meeting.austin.utexas.edu/r1asg91jxqt/
Webinar Materials
TRC Project Director Webinar Agenda
Webinar Recording
View webinar recording (Adobe Connect)
Contact
Debra Junk, Ph.D.
Coordinator for Mathematics Initiatives
512.232.0880
junkdeb@utexas.edu
Mary Hobbs, Ph.D.
Coordinator for Science Initiatives
512.471.8729
maryhobbs@utexas.edu